At North Island College there are three core learning platforms your instructors may use: Brightspace (a learning management system for content, quizzes, grades and discussions), BlueJeans (a web/video conferencing platform for live sessions), and Kaltura/NIC MediaSpace (a video recording, storage and streaming platform to watch video, create video and upload it). Some instructors may use WordPress (a blogging and website creation platform) hosted by BC's Open ETC.
Some instructors may use just Brightspace, some may use BlueJeans and some many also Kaltura/NIC MediaSpace. It all depends on your course and instructor. This page and PDF document outline the three platforms and give you some helpful links and information: Download PDF Version
BRIGHTSPACE



NIC-hosted digital course learning environment allowing for password-protected content, discussion forums, class collaboration, assignments, testing, grades etc.
Instructor and Student Access: via MyNIC, NIC website (under Quick Links) or directly: https://mycourses.nic.bc.ca
Instructor and Student Login: NIC email and password
NIC Student Supports: NIC Student Technical Services
Student Resources:
Note: As of May 2022, almost all NIC courses have a Brightspace course shell, but not all instructors may use it or make it available until a certain time.
BlueJeans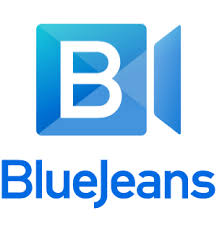 Canadian-hosted desktop/web videoconferencing platform for instructors to host live classes, online office hours, webinars, student presentations, student activities, communicate with students etc.
Kaltura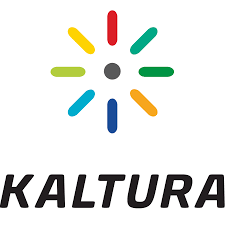 BC-hosted video storage, sharing and streaming platform allowing faculty and students to screencast/record, upload and share presentations, lectures, labs, student presentations, student assignments etc. Includes free Kaltura Capture video/audio recording tool.
Access For Students and NIC Employees: Through 'My Media' in Blackboard Learn or via NIC MediaSpace
Login: NIC username and password
Student Support: NIC Student Technical Services
Student Resources: Learn Anywhere Website, Kaltura Website
Note 1: MediaSpace (YouTube-like environment) web-facing doorway would be best for those who do not use Blackboard Learn frequently or want a wider screen to manage media
Note 2: Locate free BCNET KMS GO App for iOS and Android. Do not upload videos directly to Blackboard Learn. Instead use the My Media area to upload video and link it to your courses via Media Gallery or via inserting media. Students can upload video too. Use Kaltura Capture to record audio and video and directly upload to Kaltura
WordPress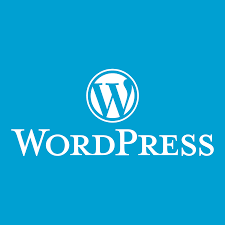 BC-hosted blogging and micro website platform allowing instructors and students to create websites, blogs, portfolios, reflections etc. This is a free BC post-secondary institution site for any student or instructor. Set up and managed by a group of post-secondary leaders.