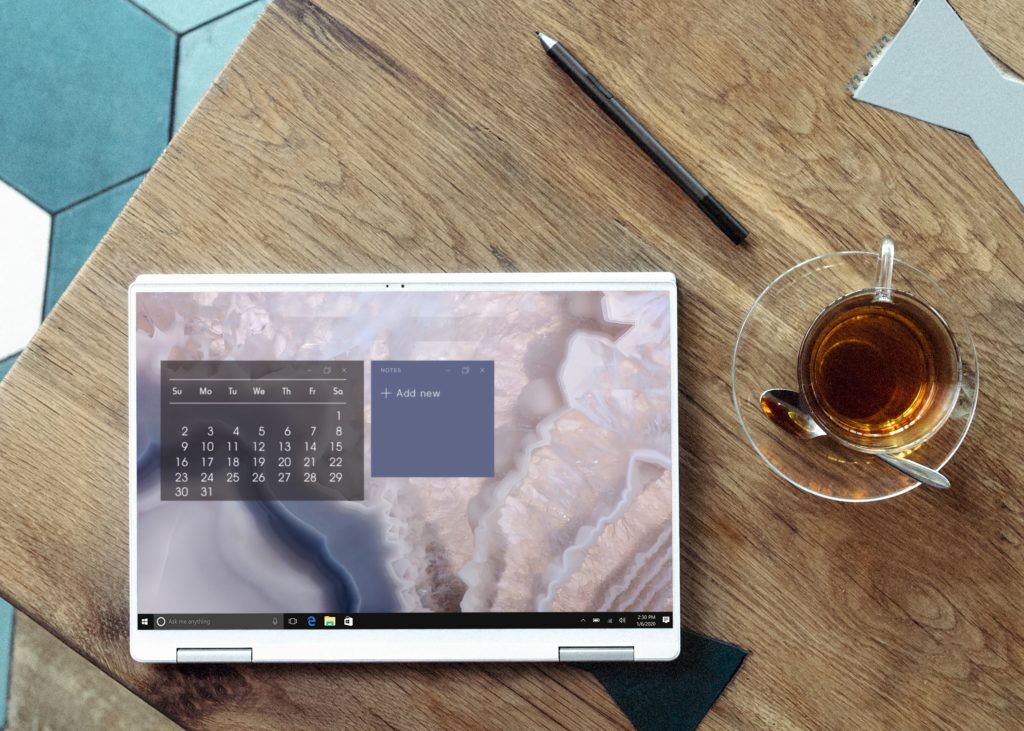 This part of the site provides some guidance on what digital learning is all about at North Island College as outlined by the following questions. Feel free to explore.
What is digital learning all about?
What can I expect when learning digitally?
What are tips for learning digitally?
How will I be assessed in a digital format?