Welcome to (or back to) North Island College,
This website has been designed for you – the NIC student.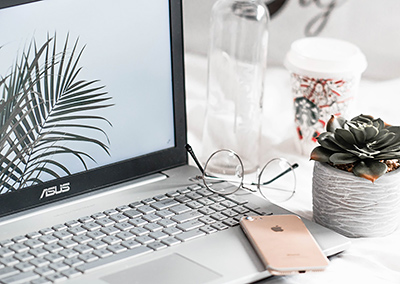 It has resources and tips for enhancing your learning experiences regardless of what topic or subject you are studying. Check out these top pages to get your term off to a great start.